Designs and Article by Anna Elizabeth
One of the most daunting things about being a designer-in-training is learning how to master all the different programs. Any designer will tell you Adobe is the gatekeeper to the graphic design kingdom. They give you the tools you need but they certainly don't make it easy. Today we will take a look at Photoshop - it is powerful, dynamic, and the toughest to master.
We asked our awesome intern, Anna Elizabeth, to gather together the best online, free Photoshop resources for students and designers so you're not trawling YouTube endlessly trying to tackle the Photoshop beast alone!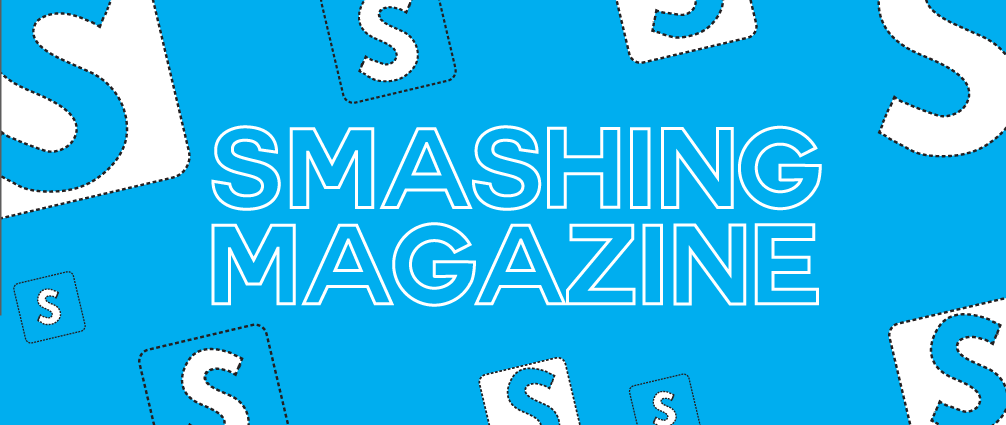 This website is your go-to for all things relating to design. It has blog posts on all topics ranging from coding and graphic design to websites and Wordpress. I found a really interesting post called "The Lost art of Design Ettiquette" by Dan Rose - a great article discussing web design and development. All of the articles are really worth a read and very relevant to a wide audience.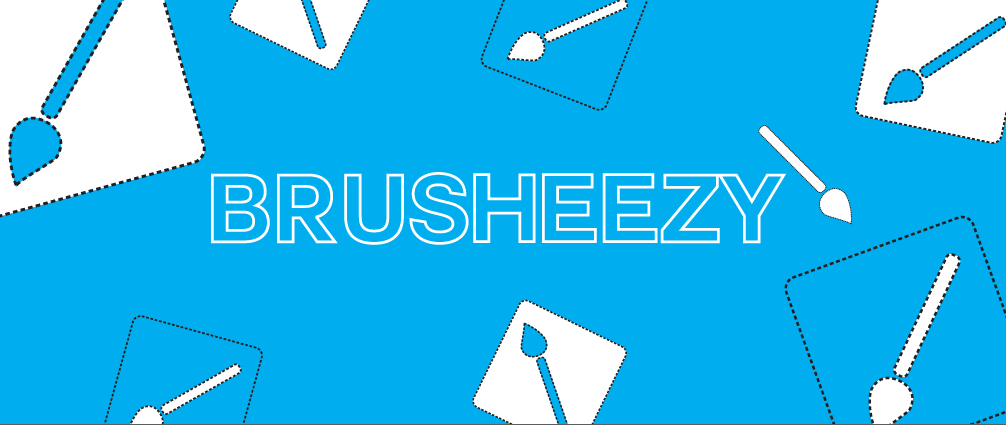 Okay, this website is pretty much just heaps of fun! Brusheezy features a range of free Photoshop brushes, patterns, textures and categories. You can pretty much use these to make anything. It's super simple to use, and once your brush has downloaded, all you have to do is load it to your brush library and BAM! Instant new brush effects!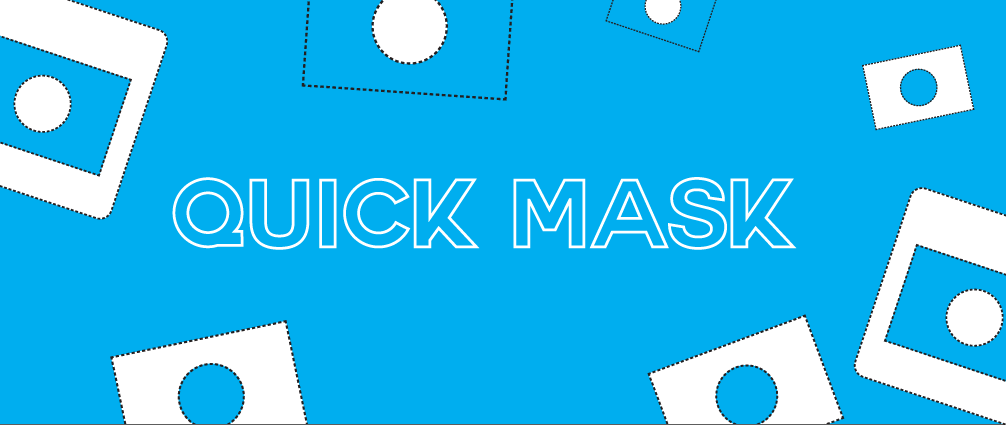 Although this video was made in 2011 'Using a Quick Mask in Photoshop' by A.J Wood is still incredibly helpful in teaching and reminding you how to make quick masks - a key tool when using Photoshop. I still struggle with these but this guy makes it super simple and easy to understand.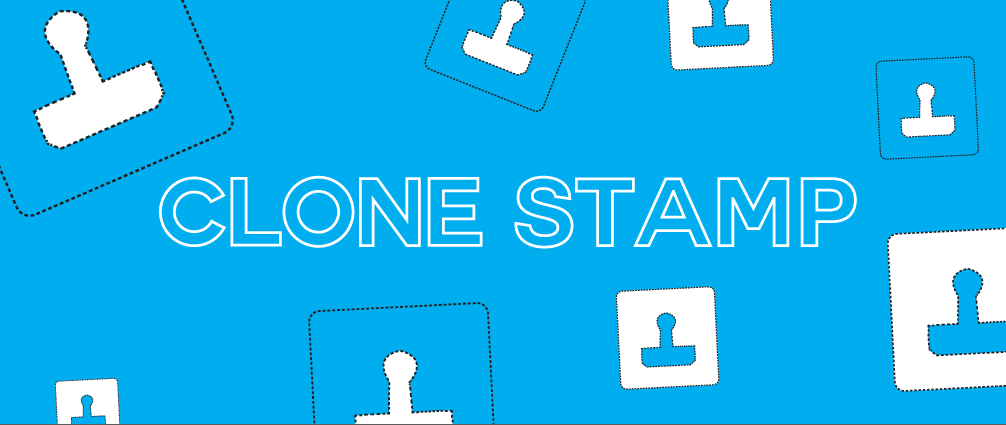 GET RID OF PEOPLE FROM AN IMAGE / MASTERING CLONE STAMP
Another neccessary and formidable Photoshop tool - the clone stamp - is regularly used in magazine shoots, editing photographs and cleaning up images. The author of this video tutorial opens with "this is a video tutorial about, one - how to make people disappear in Photoshop, and two - how to make them skinny" which are two skills that will pretty much make you a pro!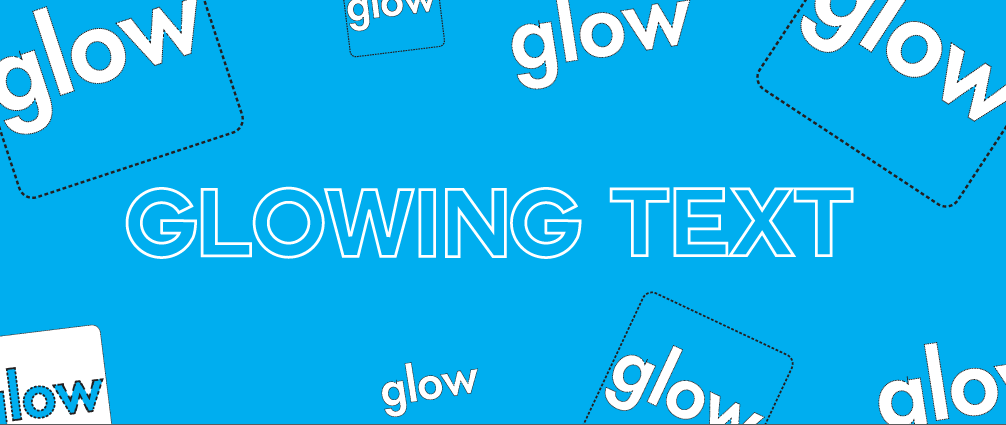 Another super fun video, 'Photoshop Tutorial | Glowing Text Effect | Quick Tips' is a quick 3 minute tutorial that explains in detail how to make your text glow using Photoshop. I hadn't heard of this way before and it seems super easy and quick to achieve. Plus, the music is pretty damn ambient too!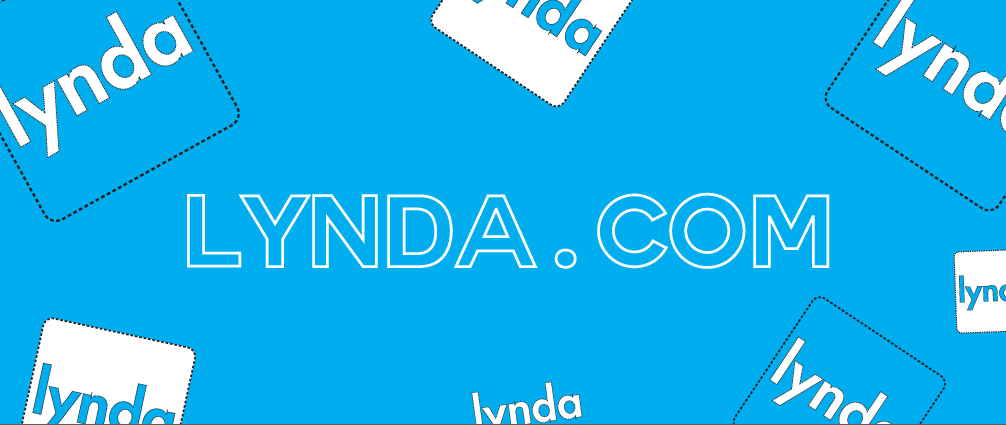 Okay, so this resource is generally only free for students, but it is incrediblly useful none-the-less. For any student aspirising to become a photoshop whiz, this website is the go-to for all photoshop needs. It features a variety of categories including what program you're using, the level of experience you have in the program, along with what CS version of the program you have. Once you have chosen your category, you are able to find thousands of tutorials to help you on your way!
And just to round things off, here's a c00L graphic to remind you of all the most used and useful Photoshop quick key shortcuts so you're not always searching drop down menus or the tools palette.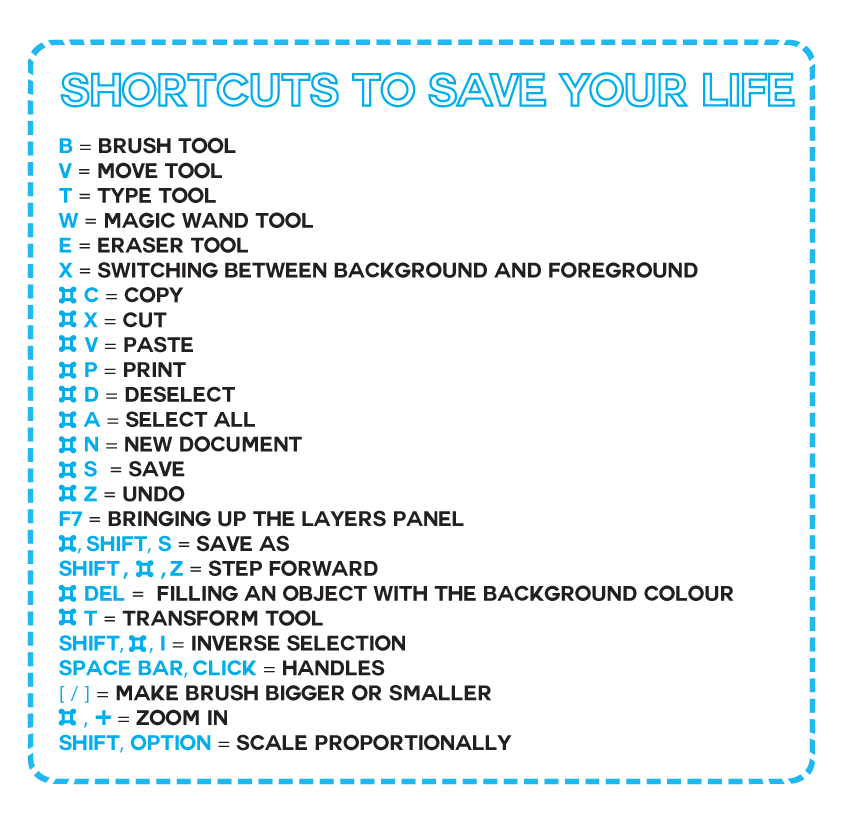 Have something to add? Want to learn more?