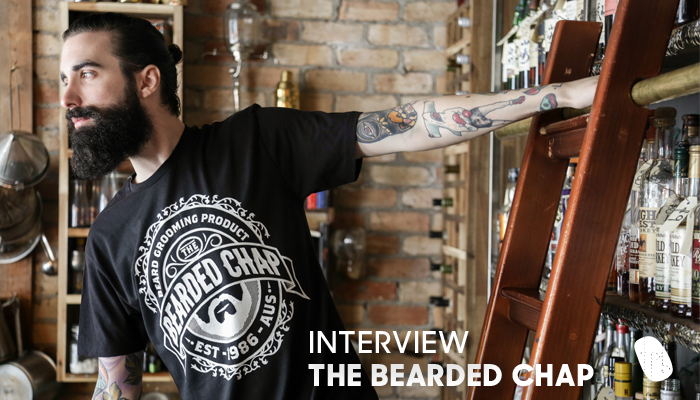 We are always so excited to meet Brisbane born businesses and chat with them about how their business got started! The Bearded Chap's story is one such tale that we just had to share. Lead by the firey-haired Luke Swenson, The Bearded Chap was a pioneer of it's time and decided to shoot for the stars instead of doing business at status quo.
A great interview to read for bearded men, freelancers and aspiring entrepreneurs - take a second to meet and greet a local dapper legend.
Firstly, tell us abit about The Bearded Chap - what makes The Bearded Chap so unique?
The Bearded Chap was Australia's first beard grooming product company. Our premium products are designed to keep your beard clean, maintainable and looking sharp. We're now the largest in Australia with customers in over 40 countries around the world and over 81 brick and mortar stores around Australia. All of our products are made in house in Australia from 100% natural ingredients.
You refer to yourself as The Bearded Chap - so tell us a about what makes this great hairy man tick! 5 things you love, 5 things you can't stand?
(Bearded laughter) I dont actually, however, The Bearded Chap is a character, based loosely around myself.
5 things I love: life, family & friends, learning, challenging experiences, business.
5 things I can't stand: people speaking for no reason, tallpoppy syndrome, the fact we have to sleep, being told what I can and can't do, uncomfortable beds.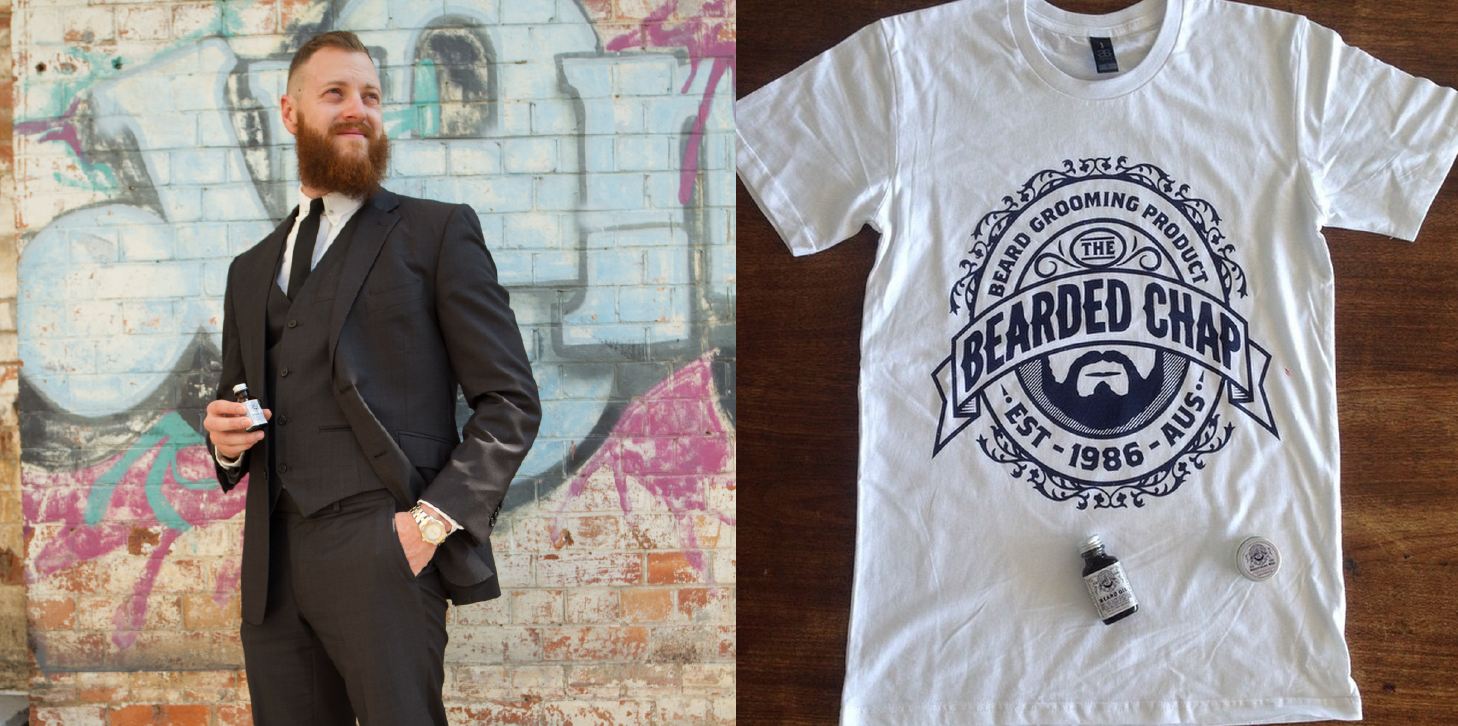 You were a pioneer in beard care when TBC began in 2013, how did it all start?
I've always had a beard or facial hair of some kind, from heavy stubble to a full beard. I was senior exec, always in a suit and had to always make sure I was looking professional and that my beard was in great shape, however, I was always concoius of having "beardruff" on my jacket lapels. I asked my barber about it one day and they referred me to look to the USA. I unfortunately wasn't able to purchase anything from anywhere in America, and saw that there was nothing in the Australian market. I did my due diligence on the gap in the market in Australia and found it was viable. Aus usually follows the USA by about 9-10 months so I was right on it.
The make or break point was when I resigned from my job, and with my last $5000, I proceeded to work with the largest raw materials manufacturer in Aus, while conducting primary research with our product. It was very scary, but four months later, we released Australia's first beard grooming product - our Original Beard Oil - which is a moisturiser for your beard and face. The rest is history.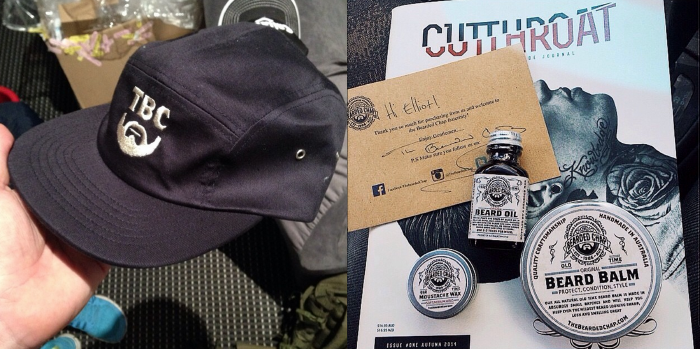 What have been the biggest challenges for you so far?
Ahhh, too many to count! Creating a brand new industry, with shoestringing a startup, I guess you could say everything! But one that stands out is keeping up with demand for our product, which is a great problem to have.
When you're creating a new brand in a new industry, what would you say are the most important things to remember? Things that you can only learn by experience, not read from books?
You only get one chance to position yourself to your customers. I think we made the right choice with our brand position as the most premium/expensive beard grooming products on the world market. Our soap for example is $270/kg which is crazy, but when people use it, they all agree its worth the value and can see the R&D we put into our product comes back to our customers.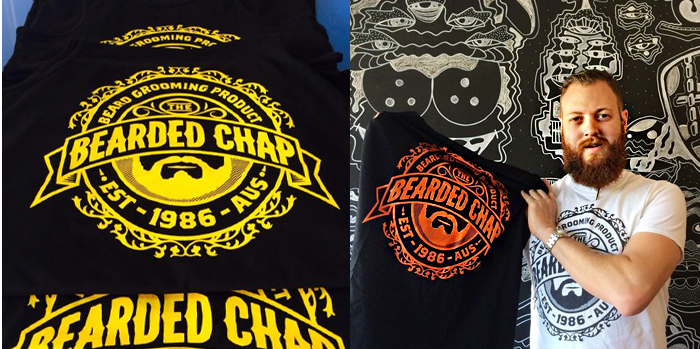 What has been the biggest milestone for TBC to date?
Our 2nd birthday! We've defied the odds of most startups and the odds were agaisnts us even more because it was a non existent industry before we came along.
How important is creativity to your process?
Being creative with our branding, positioning and how to leverage PR is super important. We want as many people as possible to know about our brand, use our products and tell their friends. In everything that we do, this is reflected - our labels, packaging of our products (so our customers show off our prodcuts to their friends and socail media), our branded trademark tee's which we include with our products or giveaways, (so our customers become walking billboards infront of their friends, family and complete strangers), putting our products in the hands of people like sporting stars and celebrities (so we get free shoutouts), and coming up with new ideas for products to disrupt and stay ahead of the market. Hahhaha so yes, its super important for what we do!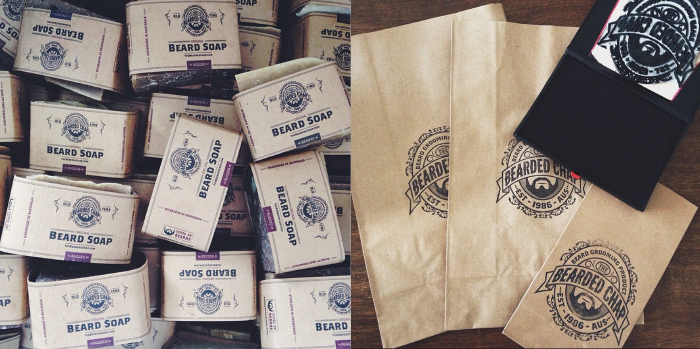 Who's your beard crush?
Luke Ditella, he has an awesome name too :)
Top "How to be a dapper gent" tips for the modern bearded man?
Keep it neat and tidy, trim up your cheeks and neck line (no, do not shave up to the bottom of your jaw, see our website to learn the correct technique), use our products and a good wash and comb. but as far as growing, its all genetics. I feel your beard is a part of your personality, so do whatever feels like you.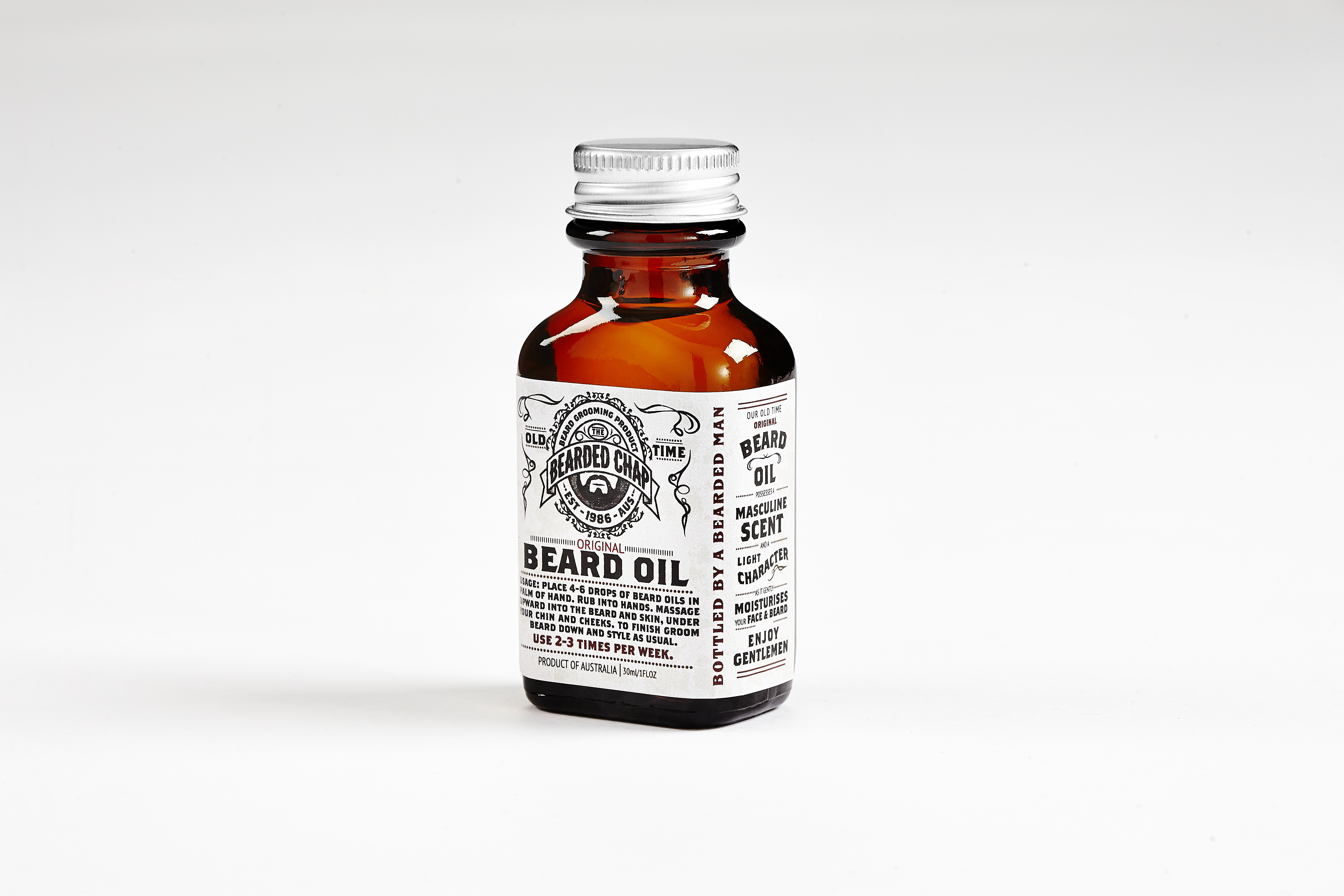 Need to get your hands on some premium beard care products?
Visit The Bearded Chap at their website / Instagram / Facebook / Twitter
___
Have questions/comments for us? Contact Us