Just like with every fine garment, how you care for your favoured piece of clothing will be reflected in how long a garment lasts for!
If you're a bit of a custom tshirt printing regular you'll know all the secret tips on how to care for your tshirt or garments to ensure they last for eons to come! But for the rest of us who live normal lives and have no clue that there are other ways to treat your one-off printed tshirts (other than stuffing all your whites in the one load on washing day) we've put together a little list to help you help your prints stay brighter for longer.
Take a quick scroll through our infographics below, and find out our tips and tricks of how best to care for your custom printed garments:

Digital garment prints, or direct to garment (DTG) prints, are printed using an eco-friendly, water based textile ink. While they produce a beautiful end result with vibrant colours and lots of detail, just like with all digital prints DTG prints will fade over time.
Usually we say a digital printed garment will last around 6 to 9 months before the print starts to fade; however, this time frame can vary, and you may see some wear or fading earlier or the print staying vibrant for ages and ages depending on how you care for your garments.
The best way to care for your digital prints is to cold wash your garments, avoid bleach or harsh cleaning chemicals, hang them in the shade, avoid dryers and only use a cool iron (with the garment inside-out) if you really need to iron your garment!

Although generally screen prints never fade and will outlast the cotton tshirt they are printed on, it's still super important to treat your prints with care. Without care your favourite Zeppelin, Mickey Mouse or vintage Yankees hand-me-down you thrifted, or stole from your pop's closet, wouldn't exist in all it's glory today!
Just like with digital prints, screen printed garments should be cold washed, hung in the shade and kept away from chemicals, like bleach and fabric softners. They'll also last for reminiscent decades to come if you avoid throwing your beloved custom prints in heat from hot machine washes, dryers or irons. Because prints are heat cured, using heat can reactivate screen print inks and cause them to flake or peel off.
If you follow these instructions your silk screen prints should last forever and ever and ever!

We hope our infographics make your washing day a little less daunting, and potentially save some would-be washout prints from meeting their fate of wearing out or fading too fast!
If you follow all these instructions, however, and still experience peeling or flaking prints make sure you give us or your printer a call to figure out what's gone wrong!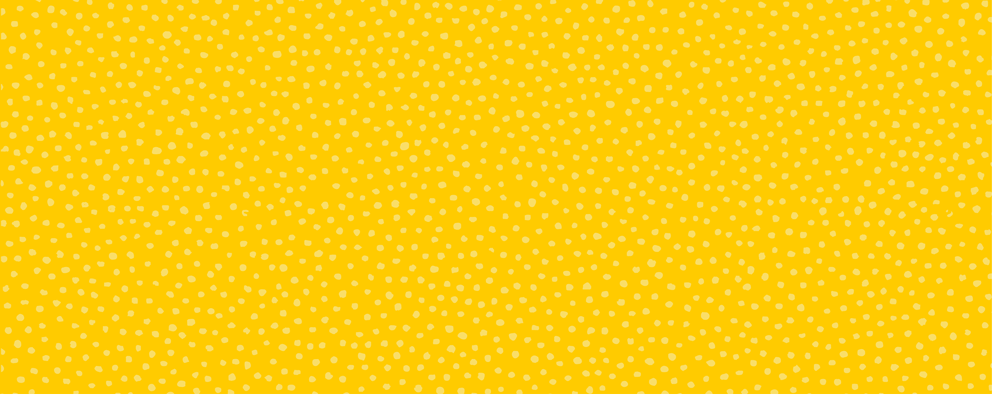 Got more top tips for taking care? Share them with us!