Grab a band pack and save $$$
Here at The Print Bar we are big music fans, so much so that we want artists, singers, dj's and bands
to save big money when they grab fresh new merch.

So you're an independent band and you're ready to break out of the garage? We're here to help! Join the 27 Club and receive 27 shirts for your first gig, 7 of them are on us!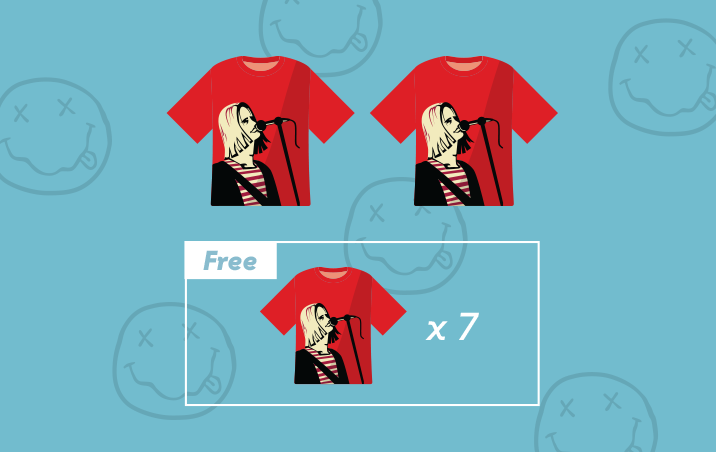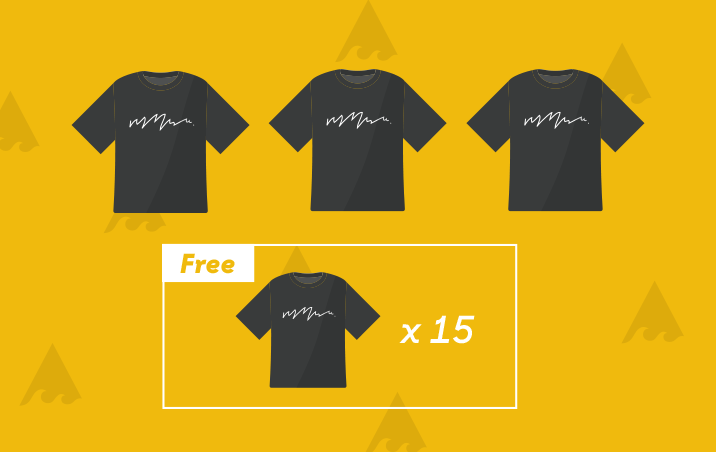 So Splendour just called and the Mix Up Stage needs some fresh talent! It's time to freshen up your merch with some new threads. Almost Famous? Grab 50 shirts, 15 of them are on us!
Top of the charts and a Headlining tour to go with it? Sounds like you've made some successful sounds with a Major Label. Grab 100 shirts, and get 20 free embroidered caps.
As well as providing top quality in-house screen and digital printing, our team are also legendary with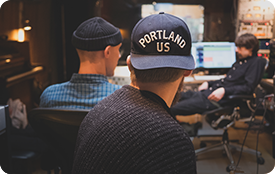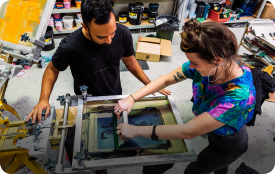 Products and brands we stock